What is Smart Bone Conduction Headphone?
Views: 4 Author: Site Editor Publish Time: 2017-06-28 Origin: Site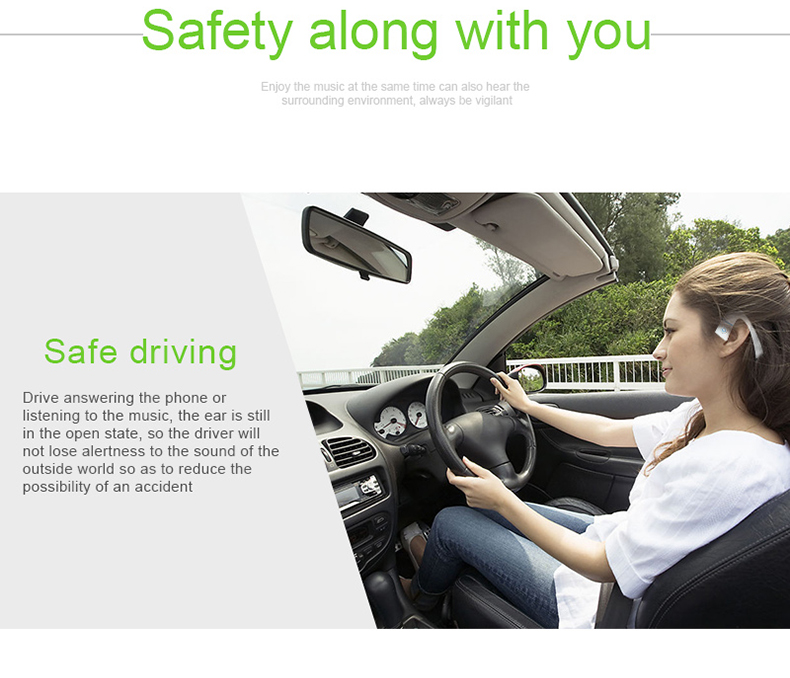 What is bone conduction?
Bone conduction is a way of sound conduction which transfer sound waves through Cranium,bony labyrinth,inner ear lymph fluid,auditory nerve,auditory center.We can hear the sound using bond conduction every day.When we eat cookies,we can hear the osund of cookies crunches.That sound is transfered inti our auditory center by our teeth and bones.
Bone conduction technology has been used for decades in the middle of the headphones for police,and also has been used in the manufacture of conductive deafness patients with hearing AIDS.LF-18 innovative apply this technology to civil headphones can also be used in the general population,which animating the openears new trend.
Bone conduction design + open ears sleek= health,safety and comfortable