Advantages of SMD Magnetic Buzzer and Piezo Buzzer
Views: 662 Author: Site Editor Publish Time: 2017-06-01 Origin: Site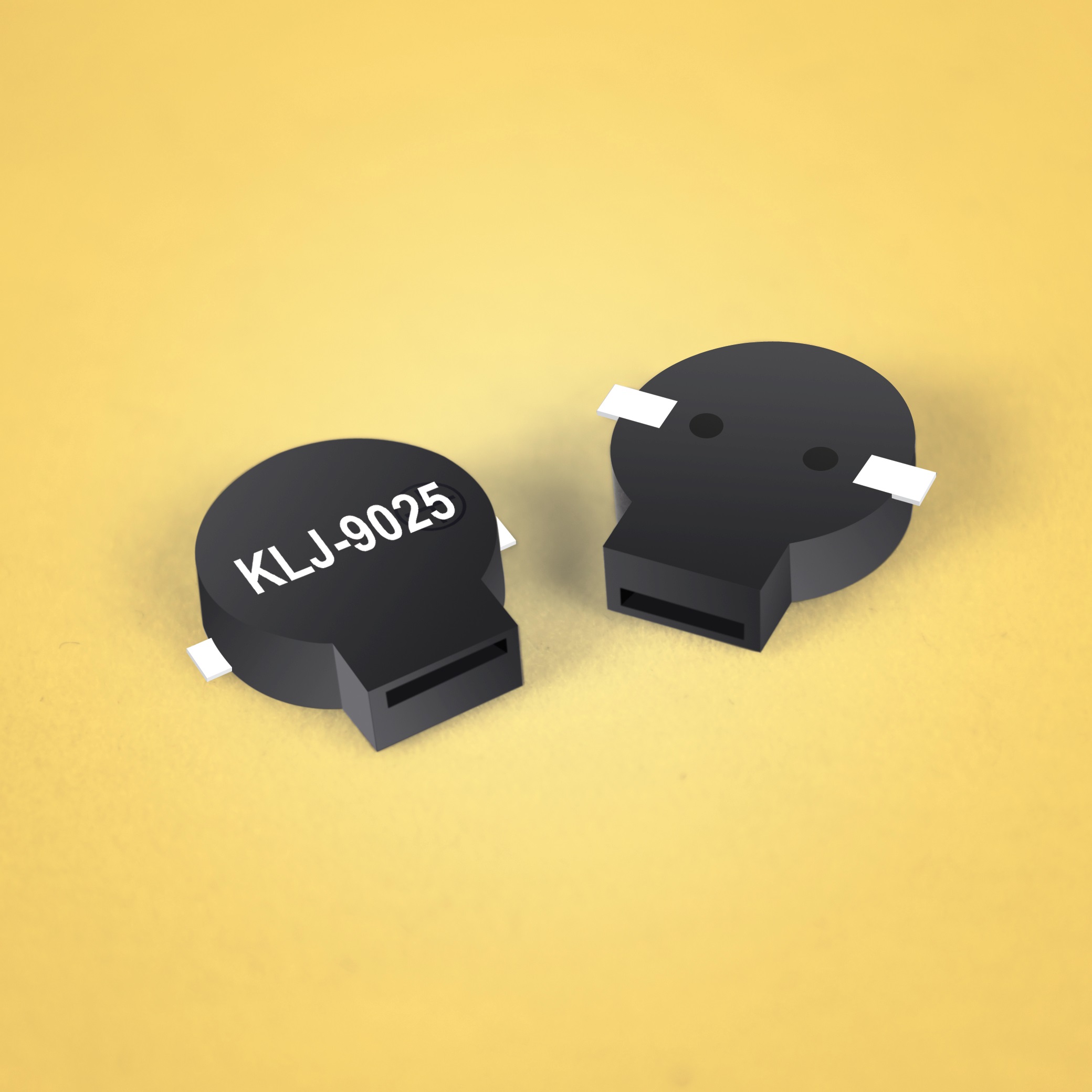 SMD Magnetic Buzzer
Advantages: 1.The volume of buzzer can be made very small.(Length and width can be made as 4MM). It can save lots of space.
2.Its sound is the highest in same volume product.
SMD Piezo Buzzer
Advantages: 1.Current consumption is very small.In general,it just need 2mA current when operating at 3V.
2.It can be used at any voltage between 3-20V.