Challenges and Opportunities of Electronics Manufacturing in 2017
Views: 5 Author: Site Editor Publish Time: 2017-06-07 Origin: Site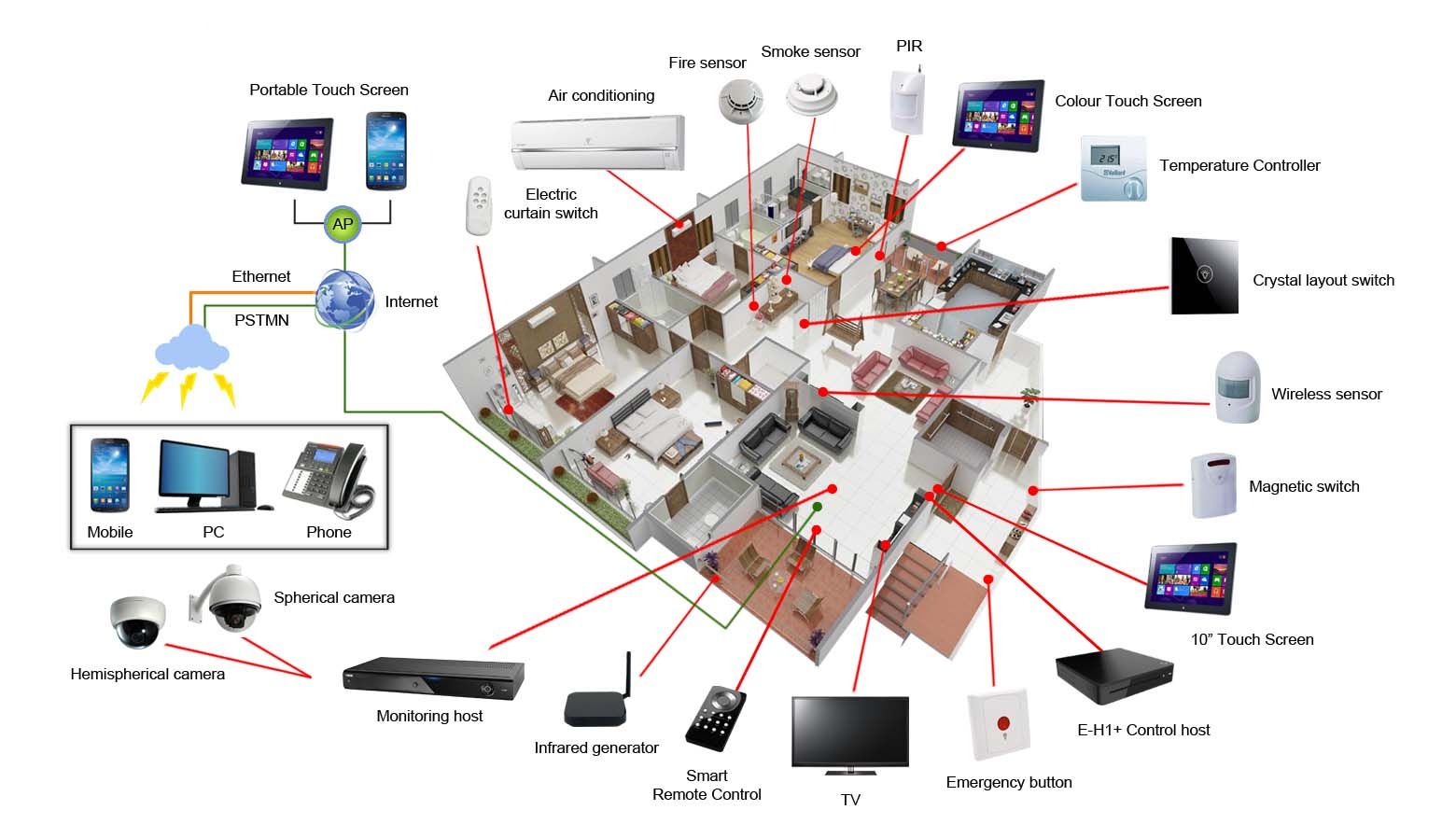 Electronics manufacturing is facing both challenges and opportunities in 2017. The need to control costs continues to be a priority for manufacturers, while new technologies enter the landscape providing revenue opportunities but requiring manufacturers to partner with technology solutions providers and other organizations that can supply capabilities outside of the company's core focus.
Every trend comes with along with challenges. Electronics manufacturers will need to balance the need to control costs, integrate technologies outside of their primary areas of expertise, and meet customer demands for more efficient, eco-friendly manufacturing processes and electronics.
1. The demand for smart electronics devices continues to rise.
2. Consumers, businesses, and governments – to look into more eco-friendly manufacturing solutions.
3. There's a push for energy-efficient electronics, forcing manufacturers to develop new methods to produce devices that consume less energy.
4. Medical device technology is a market to watch in 2017.
The field of medicine has always been an early adopter of technology.
5. Strategic partnerships will help electronics manufacturers control costs.
6. Electronics manufacturers will place more emphasis on logistics for rapid delivery.