Classification of Electronic Components
Views: 4 Author: Site Editor Publish Time: 2018-03-09 Origin: Site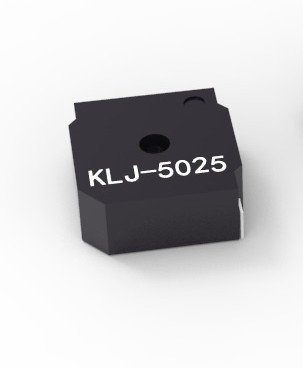 Components can be classified as passive, active, or electromechanic.
Active components rely on a source of energy (usually from the DC circuit, which we have chosen to ignore) and usually can inject power into a circuit, though this is not part of the definition.Active components include amplifying components such as transistors, triode vacuum tubes (valves), and tunnel diodes.

Passive components can't introduce net energy into the circuit. They also can't rely on a source of power, except for what is available from the (AC) circuit they are connected to. As a consequence they can't amplify (increase the power of a signal), although they may increase a voltage or current (such as is done by a transformer or resonant circuit). Passive components include two-terminal components such as resistors, capacitors, inductors, and transformers,passive SMD Buzzers.

Electromechanical components can carry out electrical operations by using moving parts or by using electrical connections
Most passive components with more than two terminals can be described in terms of two-port parameters that satisfy the principle of reciprocity—though there are rare exceptions.In contrast, active components (with more than two terminals) generally lack that property.