Description of Keliking SMD Magnetic Buzzer
Views: 4 Author: Site Editor Publish Time: 2017-11-08 Origin: Site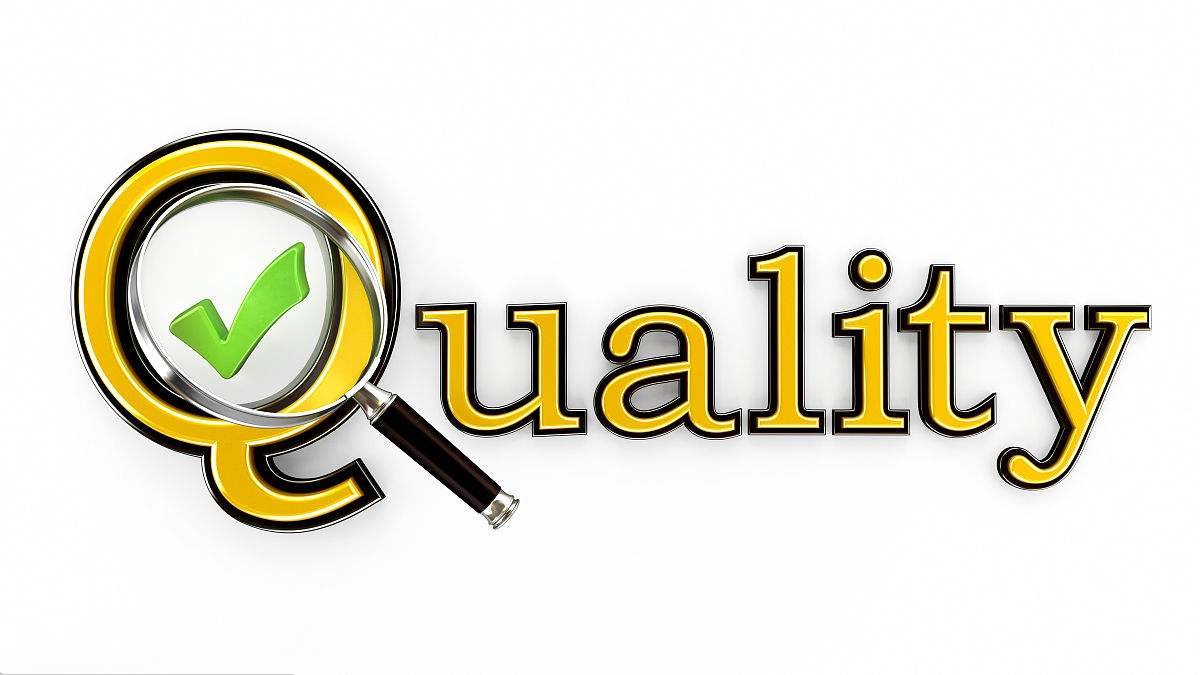 1. LCP is applied as housing material with properties including heat resistance and acid-alkali resistance
2. Well-chosen yellow grass is applied as lead pin material in order to provide best welding property to the product.
3. Tiny size of the product adapts to more multiple PCB space design.It meets the trend of making electronic products ultimately small and thin.
4. Mature SMD design perfectly meets the SMT requirements which greatly improved welding efficiency.
5. Steadily effective distance of sound output is very suitable for a wide range of portable electronic devices
6. Rated square wave output and rated voltage are needed
7. ROHS Directive-compliant