FAQ About Keliking Electronics
Views: 15 Author: Site Editor Publish Time: 2017-05-23 Origin: Site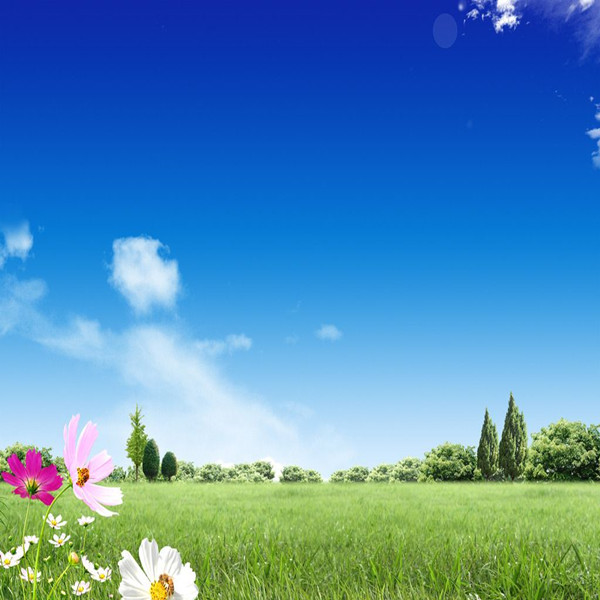 Question 1. What products do you manufacture? What are the products' features?
Answer: Keliking started professionally manufacturing SMD magnetic buzzer and SMD piezo buzzer since 2009, they are micro SMD buzzer among buzzer category. Our products featured as micro-size and super-thin and we will keep focusing on developing more advanced products on this two points. As you see, maybe you will think our products' category is undiversified, however, that's why we are focused and professional. Now we are manufacturing modified 3rd generation SMD buzzer, which works more stably and consistently than the previous two generations. Now 4th generation product is being optimizing, we believe we can be the pioneer of the market segment.
Question 2. What's the application of your products? What are the functions?
Answer: Widely used in the consumer electronics products, bank payment terminal, family health products, beauty equipment, smart-home, GPS terminal, internet of things and camera devices to make a beeps sound in order to warning and alerting.
Question 3. Which services can you provide?
Answer:
l Pre-sales: One-stop audio solution can be offered by specific demands which can shorten the design period of your new products and ensure our buzzer can make a most good performance.
l Sales-tracking: the production status and delivery schedule will be updated timely.
l After-sales service: We will track our products' installation and work status, according to the actual situation, if necessary help and guide customers to solve the problems maybe encountered.
Q4 : Why do we choose you?
A: 1. the trend of electronic devices we have been following, that is, Micro. Our micro buzzers can be widely used in small type electronic devices.
2. one-stop solution is offered to help customers improve the efficiency of research and development enable customers' products more competitive
3. SMD Buzzers can be assembled through SMT into PCB . High production efficiency and production cost saving are realized.
Question 5.How should we choose your products?
Answer: We will provide data for reference through previous communication. If you want to know which product is suitable for you? Contact with us (Email: hulio@keliking.com), we will feed back in shortest time.
Question 6. How about your quality control plan?
Answer: We have a whole strict quality control system including raw material tracking, production record and test of finished products. We strictly as per the program conduct production.
Question 7. What are the attentions of your product's PCB assembly process?
Answer: We will propose specific solution according to our rich accumulated experience. Please contact with us.
Question 8:How to deal with the product objection?
Answer: There are a lot of attentions in the process of SMD buzzer's assembly on PCB board. If you don't control it, it will cause large probability of production objectiion. 1. Please tell us the detailed situation in the first time.2. We will provide the corresponding solutions according to the different conditions .If it is the problem of SMT process and materials, we can help solve it.If it is the quality problem of the products, we will adopt corresponding measures to solve problems.
Question 9. How do you confirm the price of products?
Answer: Our principle is 'quality comes before price'. Price is corresponding with the market situation, however, the low quality will never be accepted.
Question. 10 Will you company has some sales special offer?
Answer: We will give gift and offer a special price to old customers in regular period. We will inform you before the event.