General Failure Analysis of Magnetic Buzzer
Views: 21 Author: Site Editor Publish Time: 2017-09-20 Origin: Site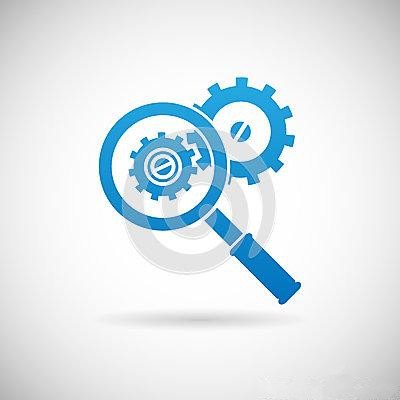 Why some buzzers occur the situations that sound weakened,soundless or sound cracked after soldering?
It is possible that the current which used in making the buzzer work is too small or too large.(Normal woking current of buzzers
should be 20-30mA).And this condition results that the buzzer can not sound normally.