Good News! New Launched Products are Coming!
Views: 9 Author: Site Editor Publish Time: 2017-06-30 Origin: Site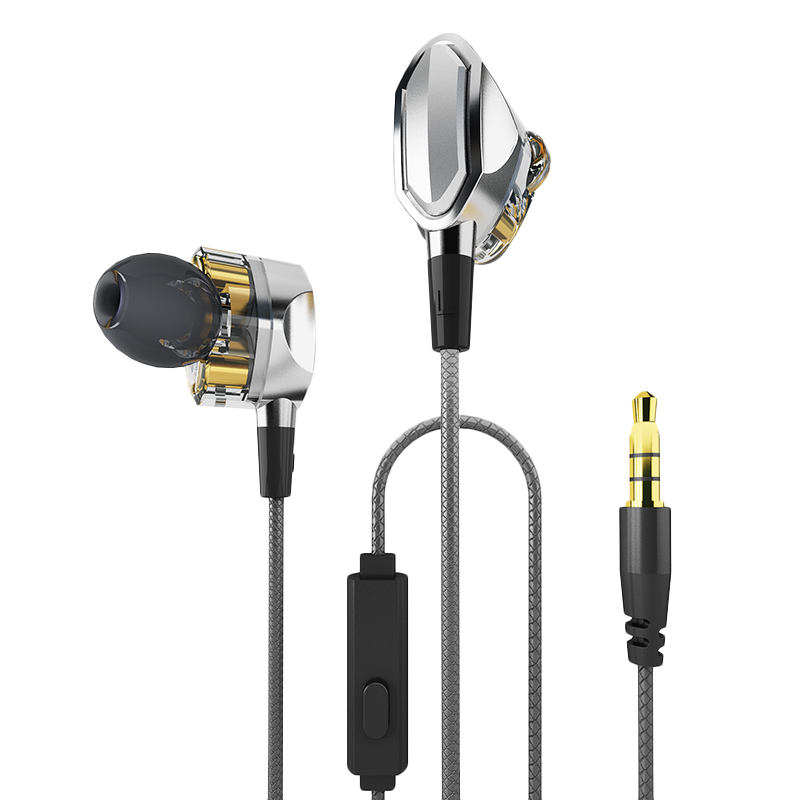 We now increase function on the smart headphones.
1. Our dual dynamic driven earphone adds bluetooth connection function.If you are interested in
its appearance and need the bluetooth version, don't miss it.
2. Some people may be upset by using two mobiles with only one smart headphone. Now BH1 smart bone conduction bluetooth headphone launced new version.One headphone can connected with two mobiles. You never worry about missing any calls.
Above two versions need to be customized. And minimum order quantity is 1000pcs.
Welcome inquiry for the products.