How does the magnetic buzzer manufacturer define the decibel value?
Views: 35 Author: Site Editor Publish Time: 2017-10-30 Origin: Site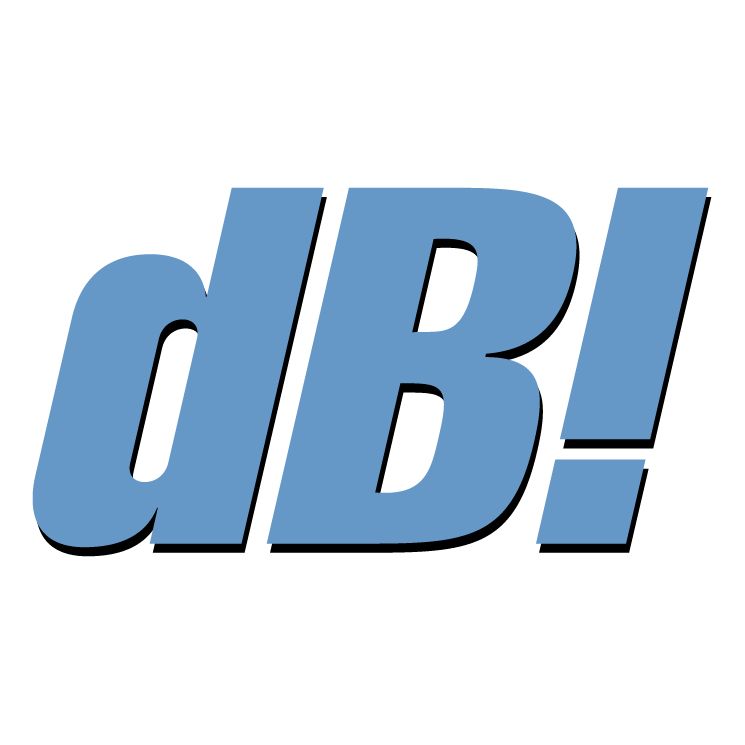 Decibel(Abbr.dB) is mainly used to measure the intensity of sound. In general, dB is used to express the sound pressure level.When the sound pressure is doubled,the sound pressure is increased by 6 decibels.
The standard setting of 0 decibel is determined according to the minimum sound that a person with normal hearing can hear.
Generally speaking, the larger decibel is, the louder the sound will be. The decibel is calculated to increase by 10 decibels, and the volume of the sound is about tenfold of origin.In other words, the sound power of 20dB is 10 times the power of 10dB,sound power of 30dB is 10 times that of 20dB's, and so on.100dB is the equivalent of sound of a train and 120dB is equivalent of a plane's sound.