How to Analyze the Parameters of Buzzers?
Views: 191 Author: Site Editor Publish Time: 2017-11-13 Origin: Site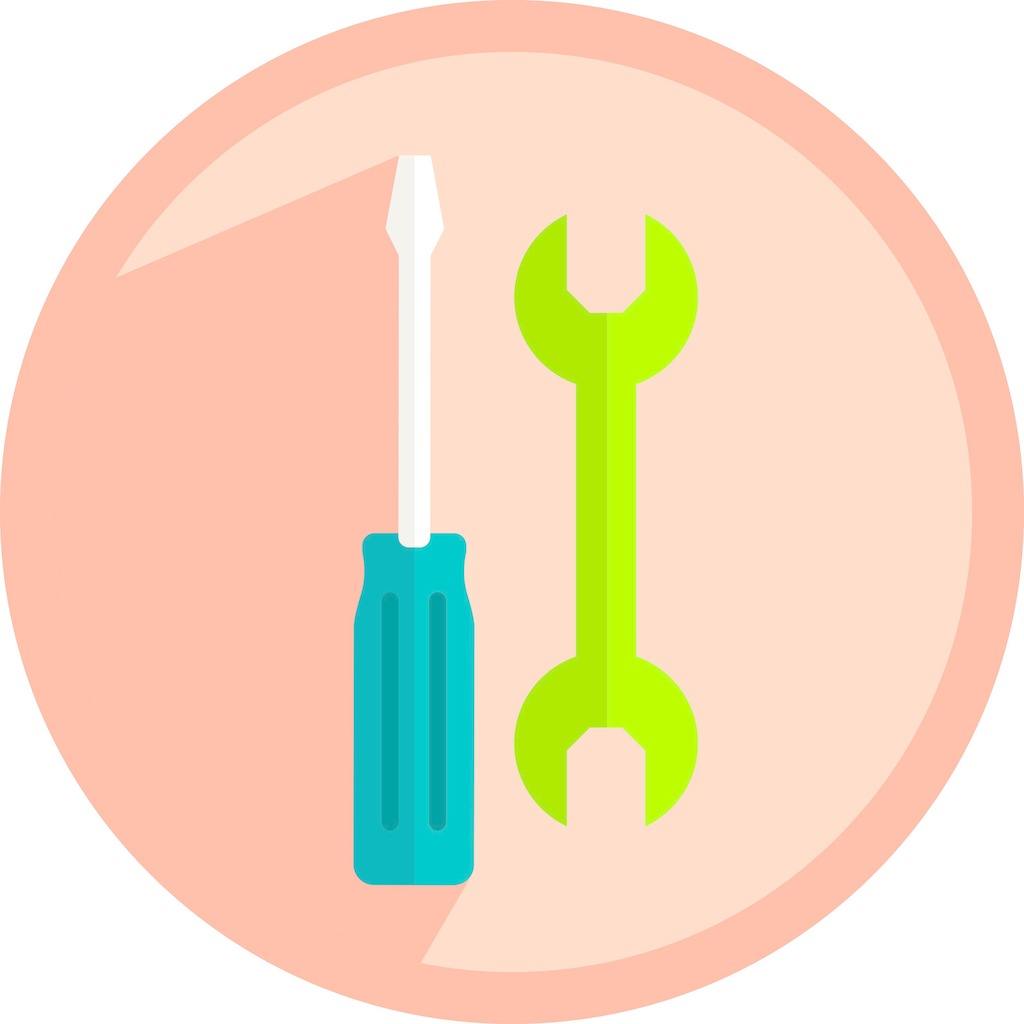 There are various kinds of buzzers.First,we need to know some parameters (voltage, current, drive mode, size, connection/fixed way). Of course, more importantly,we want to know the parameters of sound (sound pressure level, frequency).

Voltage of magnetic buzzer between 1.5v and 24v and voltage of piezoelectric buzzer between 3v and 220v are feasible.In general,we suggest that piezo buzzer use voltage over 9v in order to obtain larger sound.There is current of electromagnetic type from dozens to hundreds of milliampere according to the difference of the voltage.In comparison, piezo buzzer can save more electricity, a few milliampere can be feasible.
Buzzer manufacturers often use the distance of 10 cm as test standard.When the distance is double,the sound pressure will probably attenuate 6 dB. Whereas the distance shortened twice,the sound pressure will probably increase 6dB.The sound pressure of magnetic buzzer approximately can be up to 85 dB/10 cm. Piezo buzzer can do very loud.For example,alerter are mostly made from piezoelectric buzzer.