How to deal with the product objection?
Views: 0 Author: Site Editor Publish Time: 2017-05-26 Origin: Site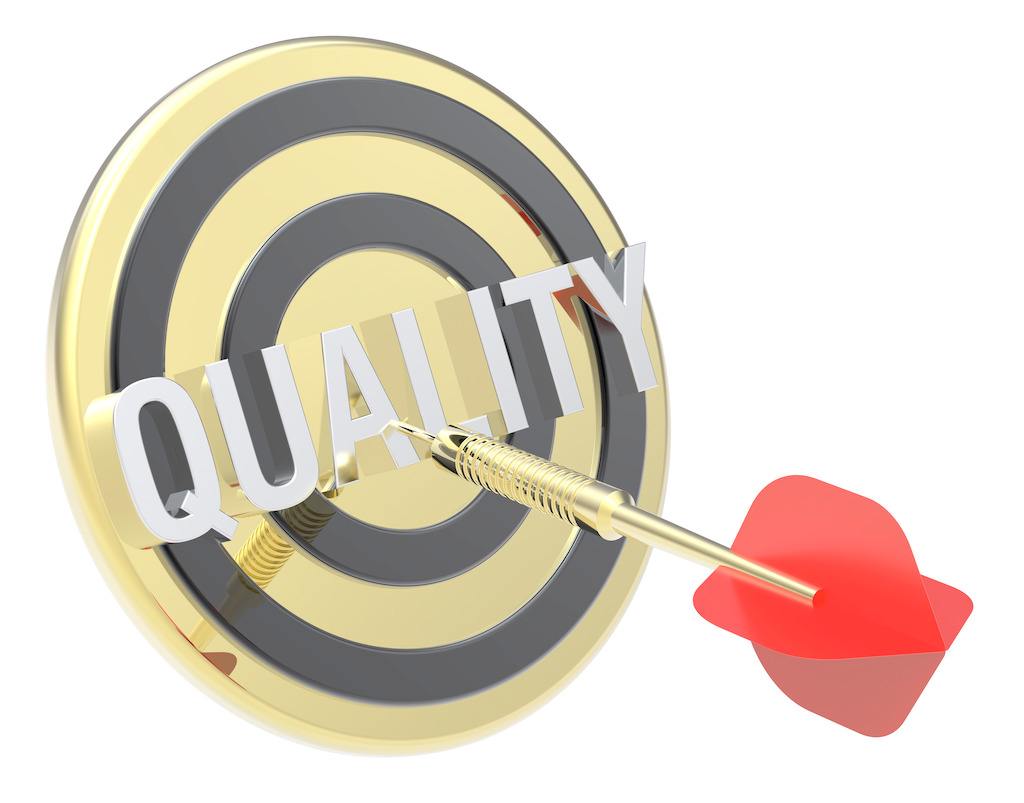 There are a lot of attentions in the process of SMD buzzer's assembly on PCB board. If you don't control it, it will cause large probability of production objectiion. 1. Please tell us the detailed situation in the first time.2. We will provide the corresponding solutions according to the different conditions .If it is the problem of SMT process and materials, we can help solve it.If it is the quality problem of the products, we will adopt corresponding measures to solve problems.