Index for Choosing Buzzers
Views: 14 Author: Site Editor Publish Time: 2017-11-10 Origin: Site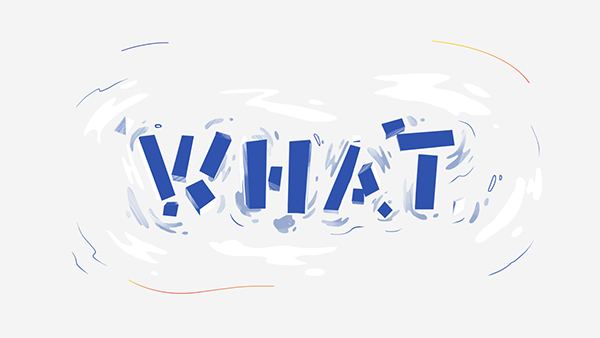 There are some indexes to help choose buzzers.
Active buzzer or passive buzzer.It determines that if you need to design an external driving circuit.

Dip buzzer or SMD buzzer.It determines that what kind of packaging method you should design.

Operating voltage and working current. This decides your supply voltage and current consumption.

Operating temperature.It decides that the working surrounding of your product.

Sound pressure level and sound frequency.This decides that what kinds of sound the buzzer will make and
the sound level of the buzzer.