Introduction of Smart Bluetooth Anti-lost Device
Views: 6 Author: Site Editor Publish Time: 2017-06-26 Origin: Site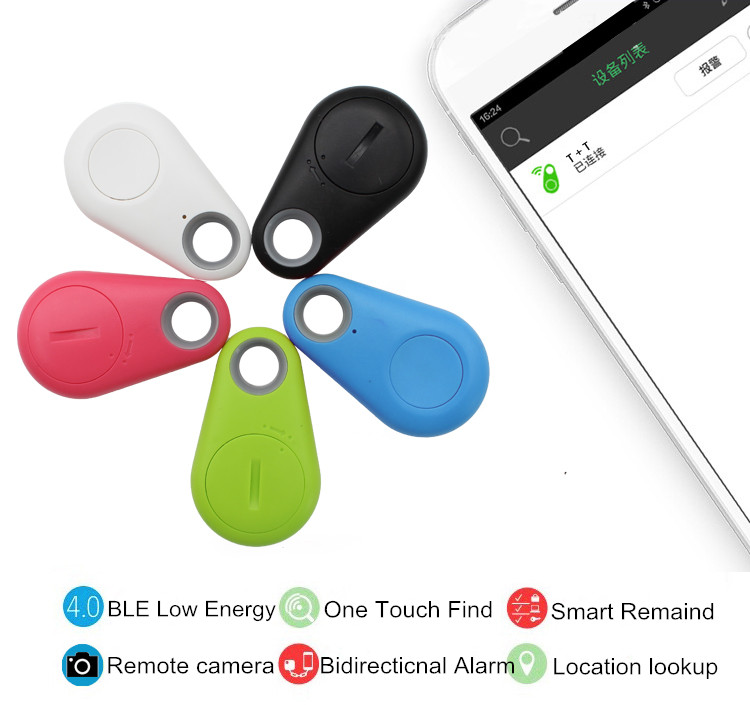 Smart Bluetooth Anti-lost Device
Are you always forgetful? Do you often look for your mobile phone? Bounding the anti-lost device to your stuffs,downloading APP and then connecting your cellphone with the anti-lost device by Bluetooth, you can easily and fast find everything you lost and missed. Smart Bluetooth anti-lost device makes you life more convenient.
Five main functions: Anti-lost alarm, Stuff Find, Locating, Voice recording and Self-portrait.
1. Anti-lost alarm: With anti-lost device, you can easily find lost old people, children and pets. It will alarm and remind when distance over 25 meters. Never worry that they will be lost. Furthermore, both mobile phone and anti-lost device will raise the alarm and remind when the anti-lost device is out of security distance. Bidirectional alarm, completely prevent the loss of stuffs.
2. Stuff find: Fast locating and finding stuffs you need by anti-lost device by connecting with Bluetooth.
3. Locating: If you didn't hear the reminding, APP will record the location where you lose the stuff. And the location will show on the map of APP. Find the stuff according to the map.
4. Voice recording: This anti-lost device can be used as voice recording device as well when required. Small and thin, convenient take with you.
5.Remote Camera: When anti-lost device connects with your mobile phone by Bluetooth, it can be used as remote photo control shutter button to control your cellphone. It can solve the problem of shaking of self-portrait.
Core Strengths: 1. BLE Low energy
2. Super long working time
3. APP will automatically identify the language of your mobile phone.
Compatible System: IOS system, Android system, MIUI
Packing Design: First step, Download APP.
Second step, Open Bluetooth.
Third step, Connecting with anti-lost device.
Just 3 steps to open the anti-loss mode. And then you never have to worry that you can not find items or lose stuffs.
If you are interested in our products, please don't hesitate to contact us. If a single order's quantity reach 500 units, we can print the logo you appointed on the device. And there is also surprising price. Further more, we can do customization according to your design when your order's quantity is up to at least 1000pcs.
Please feel free to contact us if you have any questions!