Keliking Strategy, Principle and Expectation
Views: 6 Author: Site Editor Publish Time: 2017-05-25 Origin: Site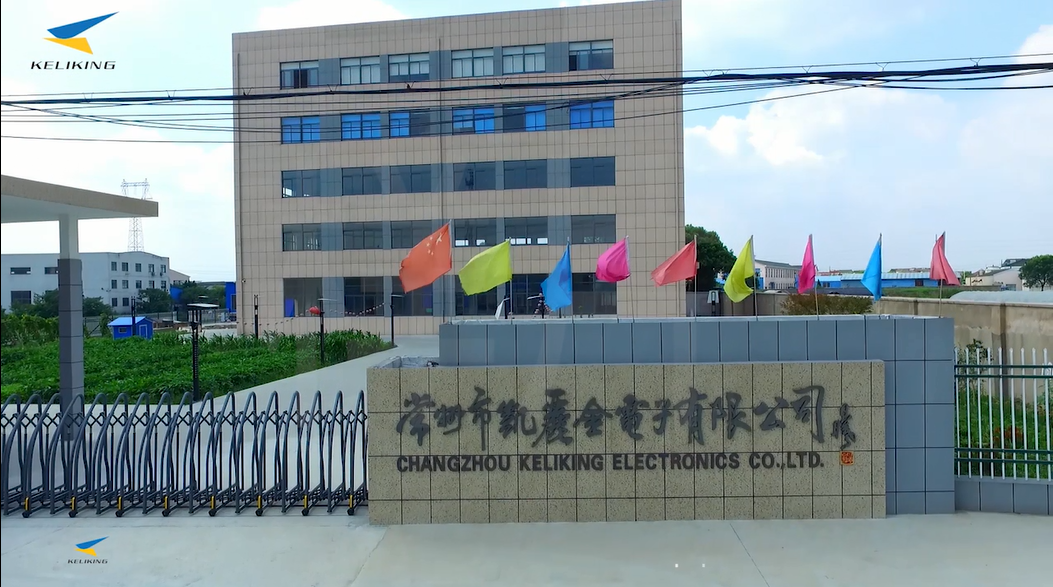 1. Our strategy is focus on designing and production on integrated precision electroacoustic devices, getting stronger and pursuing perfection. We are the most professional manufacturer in China for micro SMT electroacoustic devices.
2. Our company's managing principle is to be the industrial pioneer of electroacoustic devices segment market. Manufacturing the small micro SMT electroacoustic device better, getting stronger and pursuing perfection with the craftsmanship spirit. Maybe we are not able to make every customer know our brand KELIKING, but we are confident that we can have this hope, hope that more and more electronic products and SMD Buzzer widely used by consumers have our micro SMT electroacoustic devices in them.
3. Company vision
We sincerely hope we can work together to make KELIKING a better future! I believe I can!