Noise Analysis of Buzzer
Views: 14 Author: Site Editor Publish Time: 2017-08-23 Origin: Site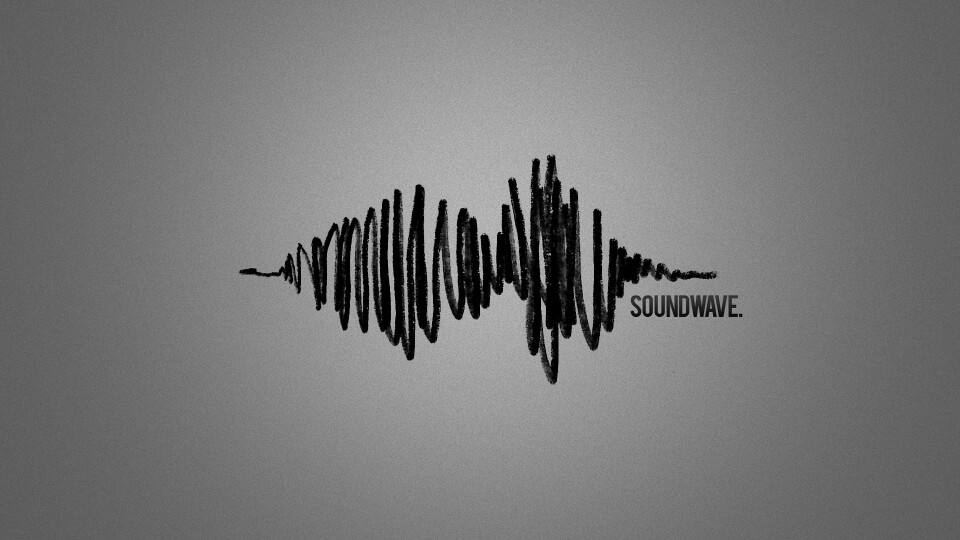 When the buzzer doesn't sound like a crisp and simple beep, we call it noise, or a broken sound,
There can be two possible causes.
Improper Use:
a.The voltage that works on buzzer is too high. The diaphragm knocks other internal parts and produce the sound of whomp.
b.The using frequency is not correct. The frequency is not set at the rated frequency. For example, the frequency should be 2730Hz and the user gives 2400Hz. Then
there would be dissonant sound. Especially when it is at the top 10% range of the rated frequency.
Poor Quality:
Diaphragm is ectopic.
The diaphragm of magnetic buzzer is put "rather than" sticked on the bracket. Therefore, the fierce external force may make the diaphragm ran out of the fixed point
and cause noise.
There is foreign matter invaded in the assembling of buzzer or the processing of user's production . There can be noise if there is a small iron powder got into the buzzer.