Notes of Piezoelectric/Ceramic Buzzer
Views: 31 Author: Site Editor Publish Time: 2017-10-25 Origin: Site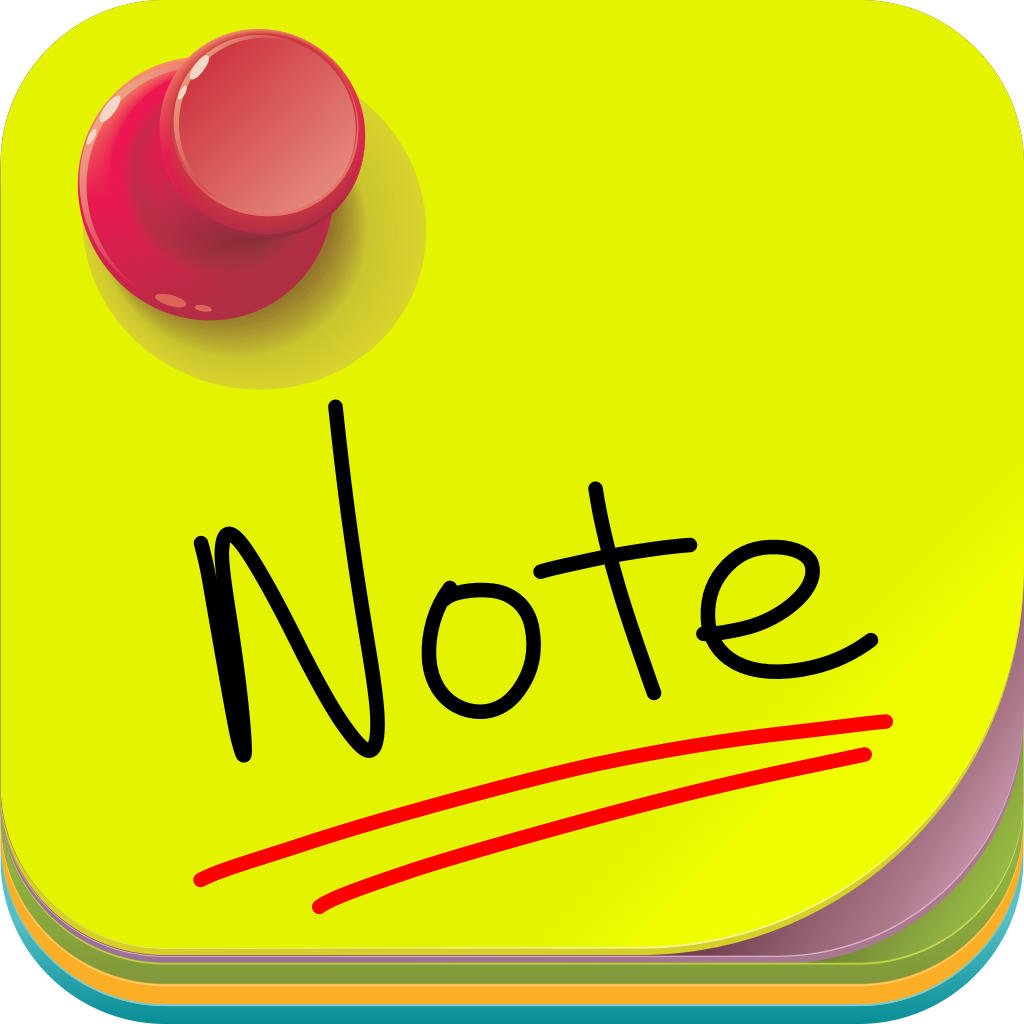 Piezo buzzers mainly can be classified as external-driven type and self-driven type.
Following is the notes which are suitbale to both of the two kinds of piezo buzzer.
Component handling with bare hands should be avoid.Avoiding the erosion of electrodes.

Pay attention to protect the working circuit from being affected by stress,drop,vibration and temperature change which could result in

the surge voltage damage.

If the DC voltage is applied to the buzzer, there may be a charge transfer. Please be careful not to use the component under DC voltage for a long time.

Don't pull the wire with strong power.It could result in the fracture of wire or fall of solder joint.