Piezoelectric Buzzers
Views: 0 Author: Site Editor Publish Time: 2017-07-28 Origin: Site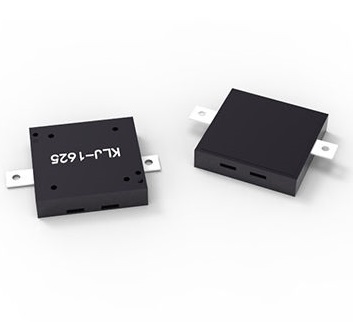 Piezoelectric Buzzers are sound components prepared by incorporating a piezoelectric vibration plate in a plastic case (resonator).

Piezoelectric sounders are sound components which generate sound suitable for use as input signals (including multi-tone, melody and so forth) without built-in oscillation circuits.
This characteristic allows them to be used in a wide range of applications. They come as the SMD type, which is optimal for small, high-density mounting and the pin type, which can be used for general purposes.

Piezoelectric buzzers are sound components which generate a monotone using a built-in oscillation circuit.