Popular Smart Bracelets
Views: 5 Author: Site Editor Publish Time: 2017-08-21 Origin: Site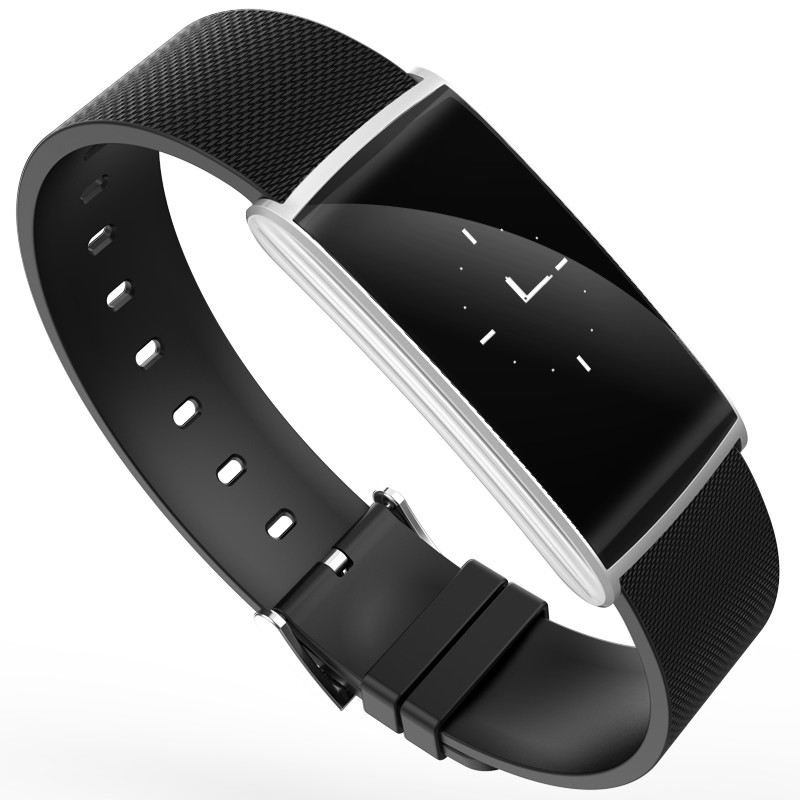 We launched three popular smart bracelets.
a.N108:
Heart rate detection/Blood oxygen detection / Blood pressure detection/Fatigue detection; Time ,Pedometer,Calorie Consumption,Distance Calculation,
Camera,On/Off dispaly; Pedometer、Calorie Consumption、Distance Calculation; Sleep time,Sleep quality; Calls to remind,SMS Reminder,Third-party
messaging reminder :Wechat/QQ.;Anti-lost function ; Clock alarm; Sedentary reminder /Drink water reminder;Remote camera; Synchronous data to APK/APP
b.H4:
Blood pressure monitor/Blood oxygen monitor/Passometer/Distance measuring/Calories monitor/Heart rate monitor/Sleep monitor/
Sedentary reminder/Self-timer/Cellphone finding/Time display/Light up screen when raise your wrist/Incoming calls reminder/
short message reminder/whatsapp,Facebook message reminding/Ultra-long Standby Time,etc.
c. N109:
Passometer/disdance/Calories/remote shutter/heart rate,blood pressure,blood oxygen,sleep,fatigue monitoring/message,call reminding
Please contact me if you want to know more details.