Products and Trends of Consumer Electronics
Views: 3 Author: Site Editor Publish Time: 2017-12-22 Origin: https://en.wikipedia.org/wiki/Consumer_electronics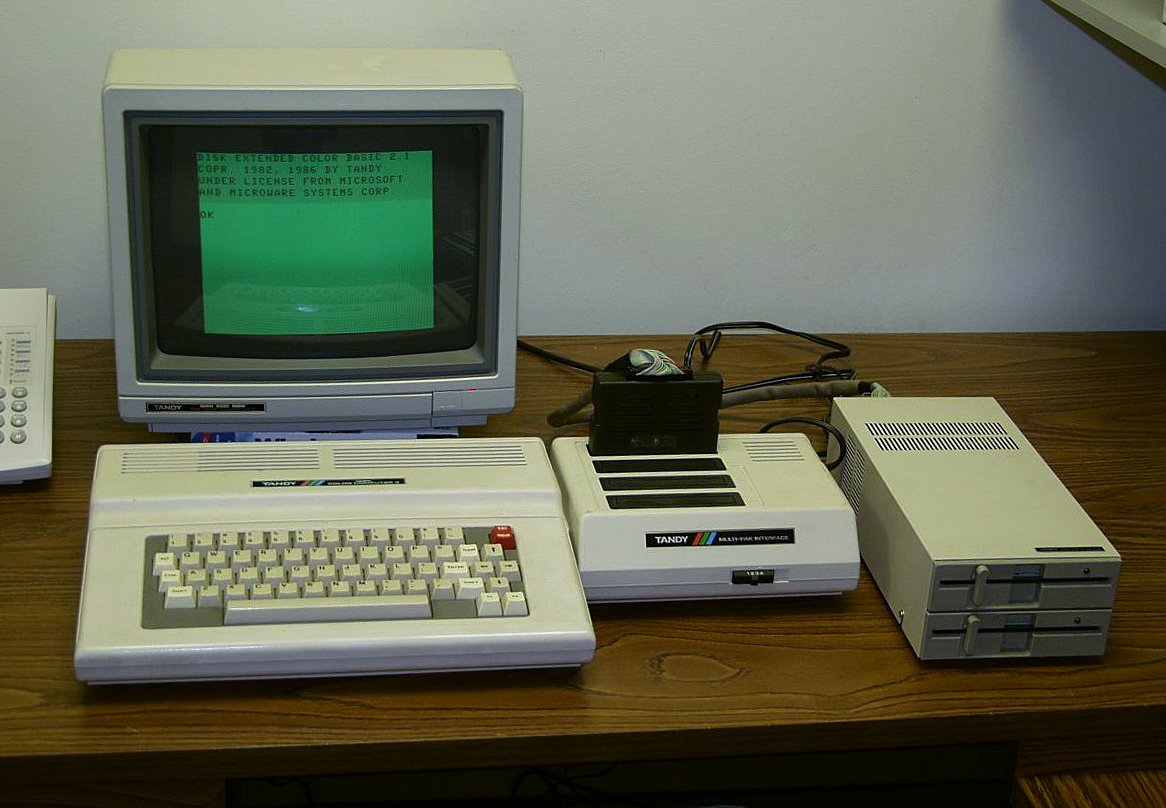 Main consumer electronics products include radio receivers, television sets, MP3 players, video recorders, DVD players, digital cameras, camcorders, personal computers, video game consoles, telephones and mobile phones. Increasingly these products have become based on digital technologies, and have largely merged with the computer industry in what is increasingly referred to as the consumerization of information technology such as those invented by Apple Inc. and MIT Media Lab.
One overriding characteristic of consumer electronic products is the trend of ever-falling prices. This is driven by gains in manufacturing efficiency and automation, lower labor costs as manufacturing has moved to lower-wage countries, and improvements in semiconductor design.Semiconductor components benefit from Moore's law, an observed principle which states that, for a given price, semiconductor functionality doubles every two years.
While consumer electronics continues in its trend of convergence, combining elements of many products, consumers face different decisions when purchasing. There is an ever-increasing need to keep product information updated and comparable, for the consumer to make an informed choice. Style, price, specification, and performance are all relevant. There is a gradual shift towards e-commerce web-storefronts.
Many products include Internet connectivity using technologies such as Wi-Fi, Bluetooth, EDGE or Ethernet. Products not traditionally associated with computer use (such as TVs or Hi-Fi equipment) now provide options to connect to the Internet or to a computer using a home network to provide access to digital content. The desire for high-definition (HD) content has led the industry to develop a number of technologies, such as WirelessHD or ITU-T G.hn, which are optimized for distribution of HD content between consumer electronic devices in a home.