SMD Buzzer used in Ear Thermometer
Views: 14 Author: Site Editor Publish Time: 2017-10-06 Origin: Site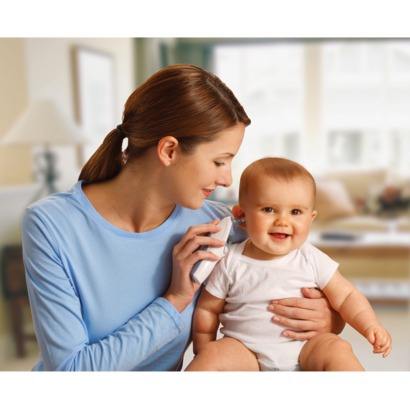 The ear thermometer was invented by Dr. Theodor H. Benzinger in 1964. At the time, he was seeking a way to get a reading as close to the brain's temperature as possible, since the hypothalamus at the brain's base regulates the core body temperature. He accomplished this by using the ear canal's ear drum's blood vessels, which are shared with the hypothalamus. Before the ear thermometer's invention, easy temperature readings could only be taken from the mouth, rectum or underarm. Previously, if doctors wanted to record an accurate brain temperature, electrodes needed to be attached to the patient's hypothalamus.
This tympanic thermometer has a projection (protected by a one-time hygienic sheath) that contains the infrared probe; the projection is gently placed in the ear canal and a button pressed; the temperature is read and displayed within about a second. These thermometers are used both in the home and in medical facilities.
There are factors that make readings of this thermometer to some extent unreliable, for example faulty placement in the external ear canal by the operator, and wax blocking the canal. Such error-producing factors usually cause readings to be below the true value, so that a fever can fail to be detected.