SMD Magnetic Buzzer
Views: 4 Author: Site Editor Publish Time: 2017-10-18 Origin: Site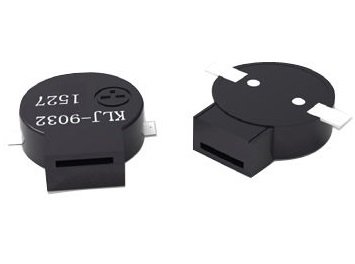 SMD Magnetic Buzzer
Advantages: 1.The volume of buzzer can be made very small.(Length and width can be made as 4MM). It can save lots of space.
2.Its sound is the highest in same volume product.
Differences: 1.Current consumption is higher than SMD piezo buzzer(Common operating current should be within 100mA).However, its current consumption is still lower than speaker.
2.Voltage value of the product must correspond to the input voltage .And the external input square wave frequency must be same with the operating frequency of the product.(Except that customers need the function that it can make different tones.)