The Smallest Internal Drive Electromagnetic Buzzer Is Born.
Views: 157 Author: Site Editor Publish Time: 2018-06-15 Origin: Site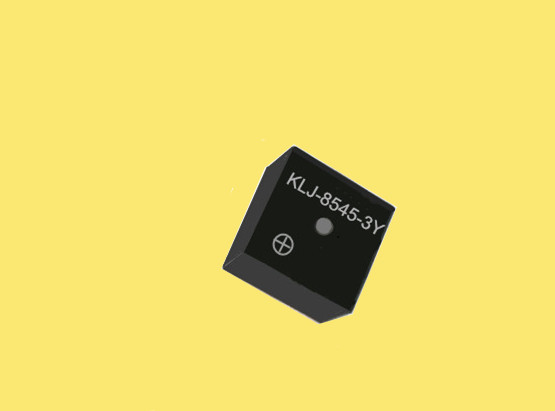 Keliking Electronics Co.,Ltd has been committed to the research and development,production and sales of microSMD buzzer since 2009.Through the efforts of the staff team, micro size internal drive type SMD buzzer (active SMD buzzer) is launched today for the global market. The models are KLJ-8545-3Y and KLJ-8545-5Y.The dimension is 8.5X8.5 x 4.5mm.It is the world's smallest internal drive type SMD buzzer.It can be applied to 3VDC or 5VDC.SPL is greater than 88DB and 90DB tested at 10cm distance.And the tone is clear and crisp.The PIN feet of the product can be compatible with the assembling position of all the active SMD electromagnetic buzzer and can withstand the soldering temperature of 245 Celsius degrees to 265 Celsius degrees.
The company sticks to the principle of making the best and the latest precision electroacoustic components, and realizing the vision of spreading the sound of Keliking all over the world.In the second half of 2018, we will launch a new product.
a.The length and width 7.5mm,the height 3.5mm, internal drive type electromagnetic SMD buzzer.
b.Dimension 12*12*3.5mm internal drive type piezoelectric SMD buzzer. it will be an innovation from scratch as well. We believe we can do better.
For more information, please contact us.