Wearables
Views: 3 Author: Site Editor Publish Time: 2018-01-05 Origin: https://www.gemalto.com/iot/consumer-electronics/wearable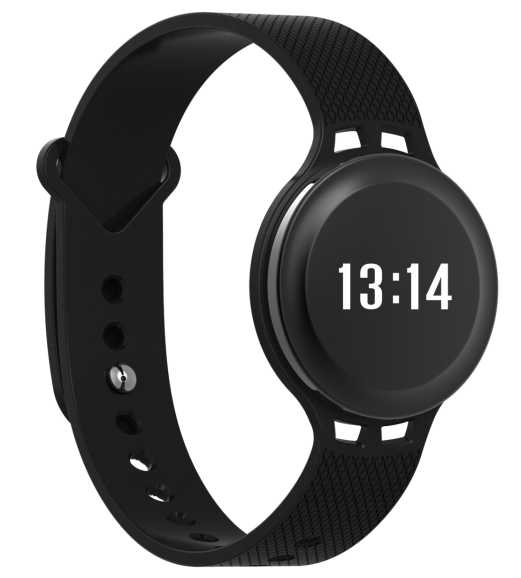 The market of wearable devices is burgeoning and promising. With shipment forecasts at 12,16 million units in 2019 versus 45,7 million units in 2015 according to IDC (source: IDC Worldwide Quaterly Wearable Device Tracker, March 2015), it is an appealing new revenues stream for both consumer electronics manufacturers and fashion industry players (jewelry, clothes, etc.).
Competition is fierce and available products are very diverse: from smart watches to smart glasses, wristbands and accessories, standalone or paired with a smartphone or a tablet. The field for innovation seems infinite but the wearable makers will face several challenges in the coming months:
How to create a "must-have" device, that stands out among so many others available on the market?
How to make sure the next generation of wearable devices will be worn by the end-users for longer than 3 months?
How to guarantee data privacy to your customers?