What Parameters Should be Concerned When Choosing a Buzzer?
Views: 6 Author: Site Editor Publish Time: 2018-02-06 Origin: Site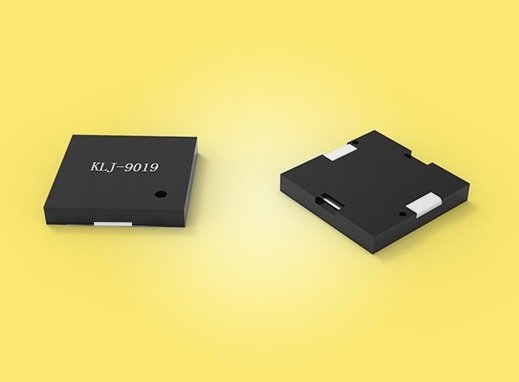 Buzzer selected points
There are lots of specification.We must know several parameters (voltage, electric current, drive type, size, connection/fixed way).What is more important, sound (sound pressure, frequency).
Working Voltage:
The electromagnetic buzzer, from 1.5V to 24V, the piezoelectricity- from 3V to 220V is feasible, but the general piezoelectricity is suggestion has voltage above 9V, obtains the big sound. current sinking: Electromagnetic according to voltage difference, from several dozens to over a hundred milliamperes has, the piezoelectricity-like saves the electricity many, several milliamperes may the normal movement, and when the buzzer starts, instantaneous must consume the approximately three time of electric currents.
Drive Type
Two kind of buzzers have the autoexcitation type, so long as joins direct current (DC) then to emit sound, because in has constructed actuated the line in the buzzer, because of the movement principle"s difference, the electromagnetic buzzer must use 1/2 square-wave to actuate, the piezoelectricity uses the square-wave, can have the good voice output.
Size
Buzzer"s size will affect the volume size, the frequency height, electromagnetic slightly from 7mm to biggest 25mm, the piezoelectricity-like or will have mostly from 12mm to 50mm. connection mode: Generally common has inserts needle (DIP), wire solder (Wire), pastes piece (SMD).
Sound Pressure
The buzzer usually takes the 10cm distance as the test standard, the distance doubles, probably will weaken 6dB, otherwise a range attenuation time will increase 6dB, the electromagnetic buzzer can achieve 85dB/10cm approximately the standard, the piezoelectricity-like may do is very loud, the common alarm, will be mostly makes by the piezoelectricity buzzer.