What's the application of our products? What are the functions?
Views: 2 Author: Site Editor Publish Time: 2017-05-26 Origin: Site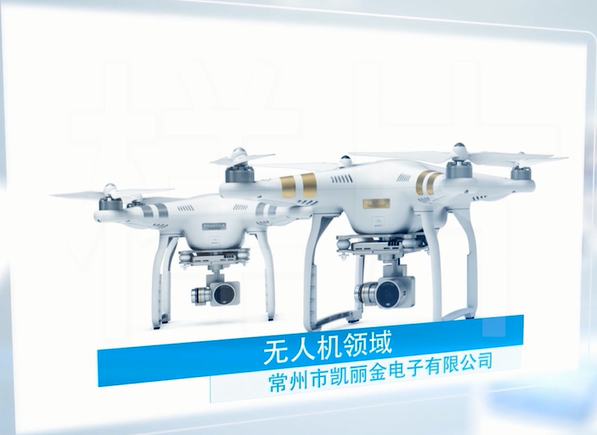 Widely used in the consumer electronics products, bank payment terminal, family health products, beauty equipment, smart-home, GPS terminal, internet of things and camera devices to make a beeps sound in order to warning and alerting.