What's the function of buzzer?
Views: 2070 Author: Site Editor Publish Time: 2017-10-27 Origin: Site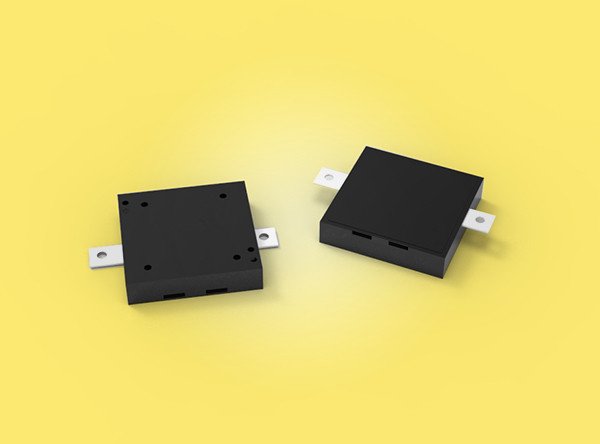 Buzzer is mainly used as warning tone and alarm sound.
As an acoustic component with integrated structure,buzzer supplies power with DC voltage.And it is widely used in
computer,printer,duplicator,alarmer,digital toy,car electronic device,telephone,stop watch,etc. and used as alarming
component.
In general, it's main function is reminding and alarming.With this function, it has lots of applications.