Why the buzzers sometimes work while sometimes soundless after soldering?
Views: 14 Author: Site Editor Publish Time: 2017-09-20 Origin: Site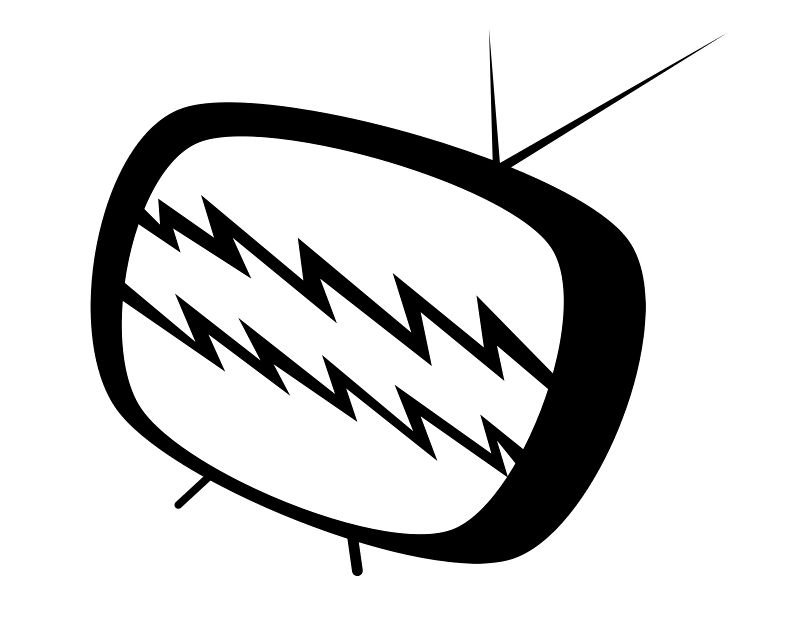 Why the buzzers soundless after soldering or not work normally? Sometimes there is sound while sometimes no sound.
It might that the power of soldering iron is too large(suggested power is 20-30W) in the process of soldering.Or soldering
time is too long. It is suggested to finish a solder joint in three seconds.And this results in Pseudo Soldering of the solder

joint between buzzers'pin feet and coil by heat melting.